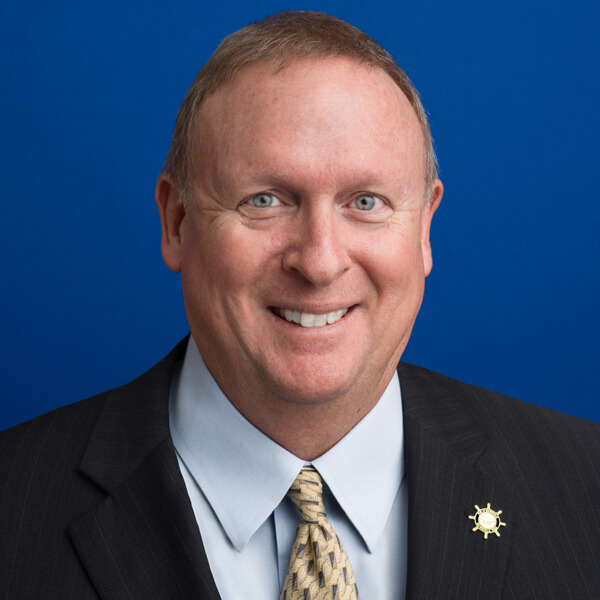 John Reed
Commissioner
1000 Foust Road
Brownsville, TX 78521
Office phone: (956) 761-8589
Mobile (956) 343-6415
Email: jreed37762@aol.com
With 35 years of banking experience, John Reed brings financial, managerial and leadership knowledge for the betterment of the Port of Brownsville. His combined experience in banking, civic involvement and business background has proven effective since he was elected to the Board of Commissioners in May 2008. Commissioner Reed has been instrumental in marketing the Port of Brownsville effectively and ensuring that it has the proper infrastructure in place to provide a pro-business environment for the port stakeholders and the community as well as for new businesses considering relocation or expansion in the area overall. This Brownsville native has been politically and socially active in this area for many years, serving on numerous committees and boards of trustees, including the Brownsville & Rio Grande International Railroad, Southmost Regional Water Authority, Brownsville Chamber of Commerce, Brownsville Economic Development Corporation (BEDC), Valley Regional Medical Center, Brownsville Boys and Girls Club and the Dean Porter Park Renovation Committee, to name a few. Commissioner Reed lives in Rancho Viejo.
Brownsville navigation district board of commissioners
From the opening day in 1936 as thousands of South Texas residents lined the docks for a view of the ships to the conversion of warehouses
to store stainless steel, and every moment in between. These are a few of the achievements we've been proud to witness along the way.